TreeTop rescue is a service to help anybody who has something stuck in the canopy of a tree, no matter how high of the ground it may be.
The most common rescues we undertake are Cat rescues for felines that have climbed way up into the treetop and decided it was easier to climb up than to climb down. We also retrieve drones that have accidentally been flown into the tree top.
We cover the lower mainland of British Columbia (Vancouver, Burnaby, North shore, Richmond, Surrey, Langley, Coquitlam)
Cat Rescue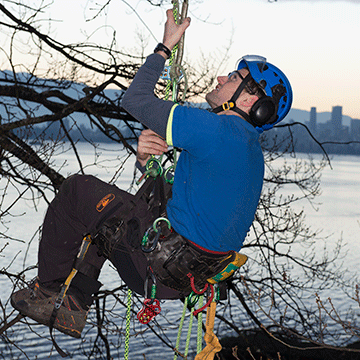 Is your Cat stuck in a tree?
Firstly don't panic, then you can call us to help (if you are located in the lower mainland of British Columbia). We are experienced and fully equipped for rescuing cats from treetops.
We can also retrieve pretty much anything else that is stuck in a tree, e.g. Drone, kite etc...

Call or Email us for more information
Film Rigging | Treehouse rigging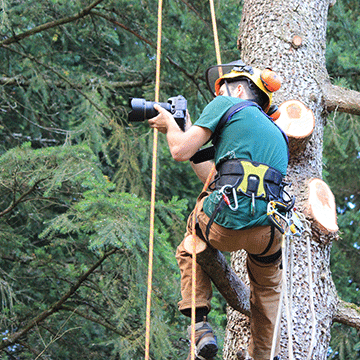 We offer our tree climbing expertise to the film industry to help rig equipment and people in trees, while using knowledge to undertake these needs in a completely non invasive way so as not to damage the trees.
With our years of experience working with trees, we can be a valuble addition to a team in helping rig/construct treehouses, ziplines, treetop walks and anything related.
Email us for more information.